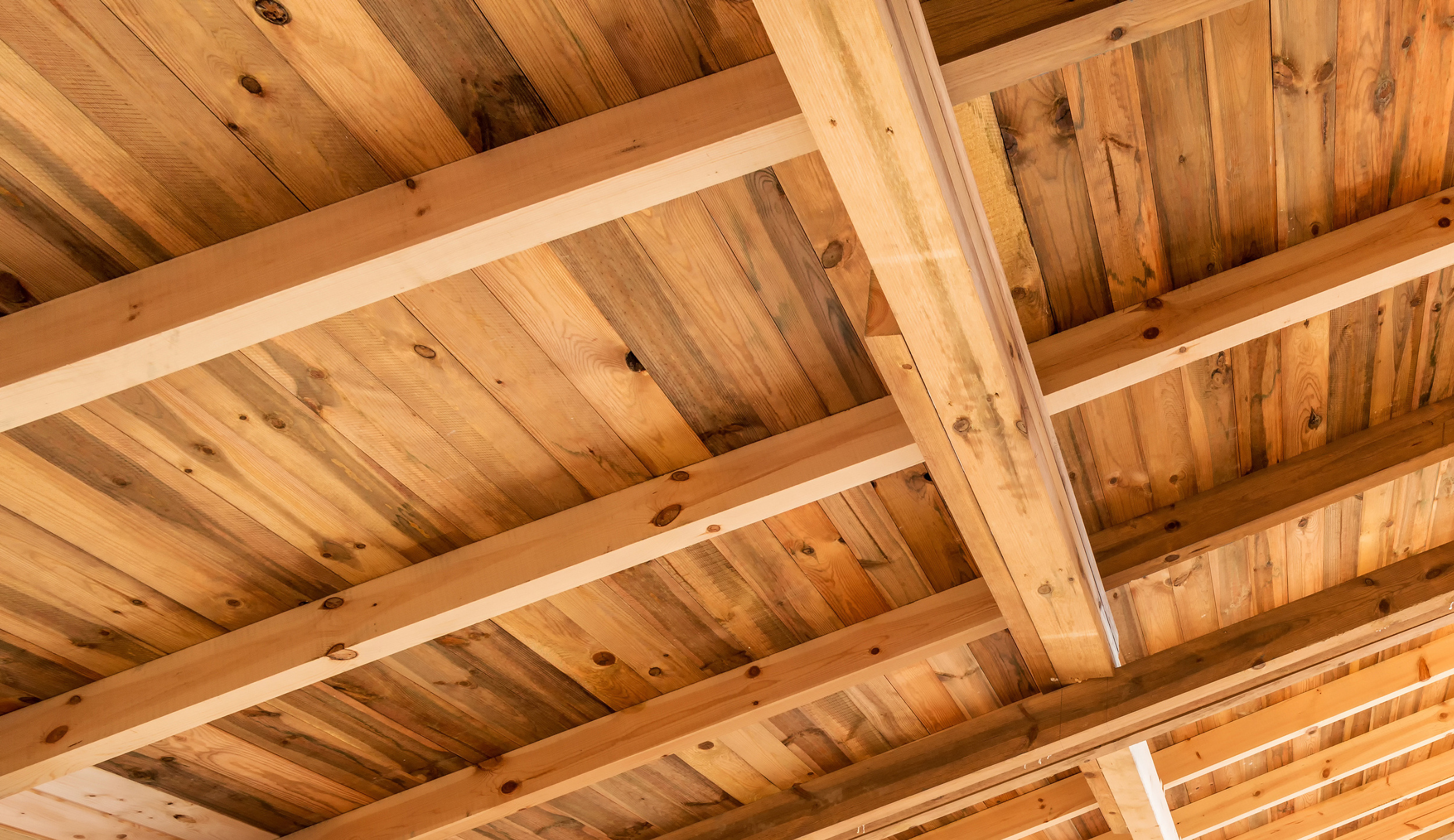 Helping you finish projects well
Commercial & residential
Wood & COmposites
There are rarely second chances in the finishing stages of a project schedule.
No one is happy when projects run behind schedule especially in the finishing stages. This is one area in which our team can benefit our client. We know how to acquire materials with long lead times and organize our labor to ensure that the project finishes well and that we get it done right the first time.
Wood or composite moldings and millwork
Wood or plastic laminate casework and cabinetry
Install Services
Commercial and residential casework and cabinetry
Commercial and residential standing and running moldings
Commercial and residential doors and hardware
Commercial toilet accessories
Commercial wooden or composite architectural detailing such as cornice, decks, columns, bar surrounds, reception desks, lobby paneling, stairs and hand railings
Building a Team with Decades of Experience
Having worked for the areas most discerning clients since 1995 our team is more than capable of tackling your next project. Terry started in construction working for some of the areas finest homebuilders in 1985 and gained experience in and a passion for quality especially in the wood detailing of homes.

Taking this experience into the commercial markets and starting his own business, clients soon realized that his proficiency in architectural details and desire to get things done accurately and quickly was a significant benefit to their projects. Terry does repeat projects for just about everyone he comes in contact with.
Contact Us
General Inquiries
Phone: 434.401.2853
Email: terry@terryprestonbuilder.com
Vendors & Billing
Email: stacey@terryprestonbuilder.com
Location
Centrally based in Goode, Virginia.
Able to serve state wide.